The songs included here have been recorded over a number of years with various artists as supporting cast.
Words, 18th Street, and Ask A Gypsy were recorded in Hartford, Connecticut and produced and mixed by Eric Andersen.
They feature two late greats. Ann Sheldon of the Psychedelic Furs on Cello and the brilliant guitarist Artie Traum on second guitar.
My dear friends and collaborators of many years are featured as well: George Kobas on Mandolin & Guitar and Kim Reeves provided Harmonica and Percussion.
The songs were recorded at Hartford's Tape Works studio.
The songs Lead and Follow (an original) & Pride of Man (A Hamilton Camp Classic) were recorded at Dining Room Studios in Jamestown, New York in early 2011.
They feature George Kobas on Guitar/Mandolin, Jim Moran on second guitar, Kim Reeves on percussion and Mouth Harp, Tom Sharp on Gut Bucket, Amanda Barton on Violin and Steve Gustafson & Jeff Erickson (from the 10,000 Maniacs) on bass and rhythm acoustic guitar.
My music is represented by the renowned Nashville impresario Chris Keaton.
www.chriskeaton.com
2016 finds me in the CONCRETE STUDIO recording new songs, traveling, performing and writing.
Shine-ON,

John
Concert Venues
1971-2017
Buffalo Folk Festival, Niagara Falls Blues festival, Wichita River Fest, Blue Heron Festival, Full Moon Folk Fest, Cellar Door Coffee House, Sounding Board Coffee House, Roaring Brook Nature Center, Folk City, NYC Speakeasy, Chicago's Earl of Old Town, The Ontario House of Jazz, Catherine Cornell Theater, Sharmon Theater, Reg Lenna Civic Center, Art Park, University of Hartford, Tomaston Opera House, Ney Renaissance Center, Preservation Pub (Knoxville), Douglas Corner Cafe (Nashville), ....and many more.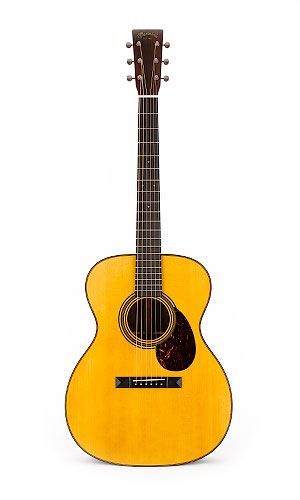 Martin 00-18H Custom Shop Model
(patterned after the Geoff Muldaur)